Poetry Corner
This is where dreams begin!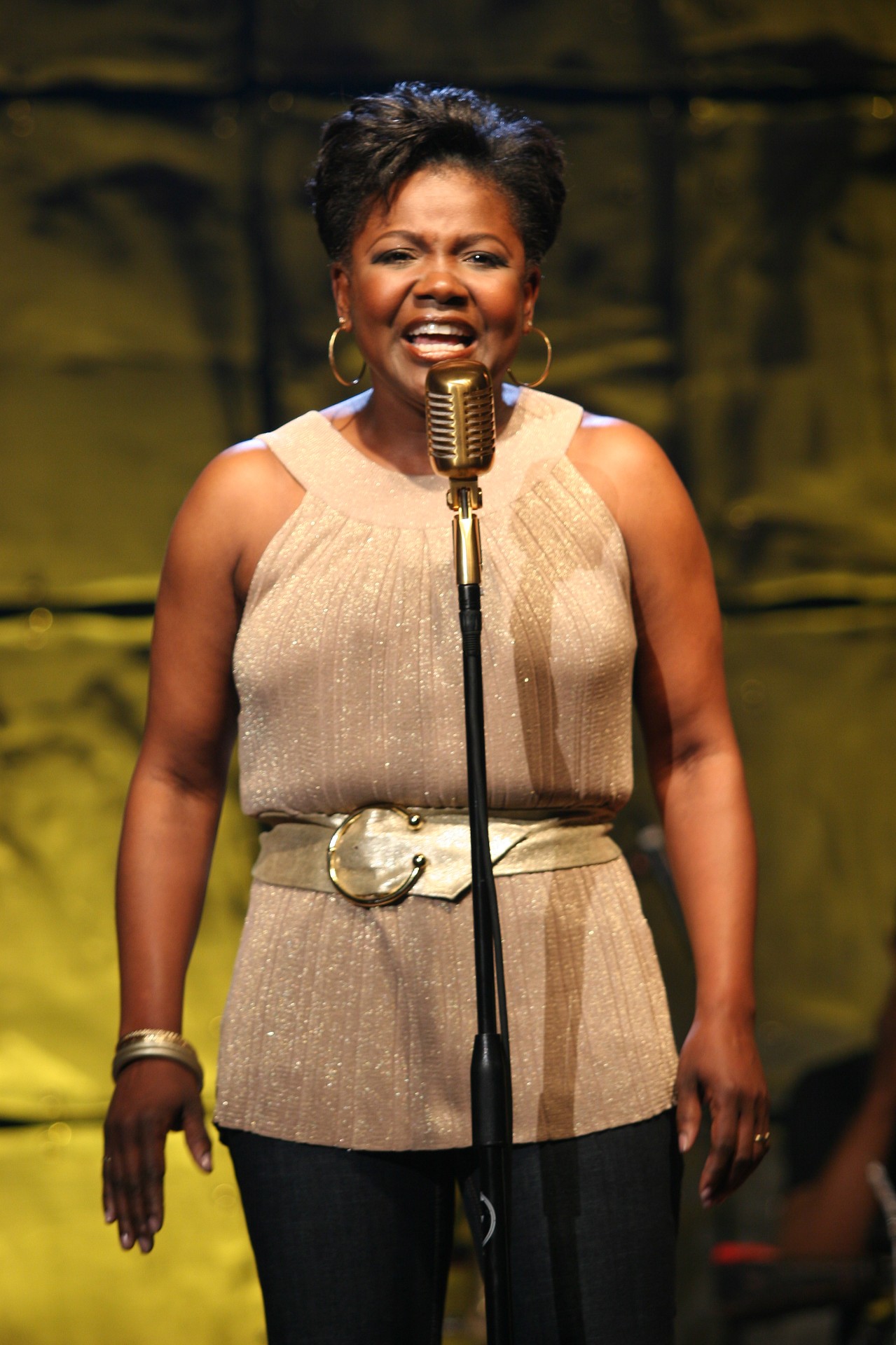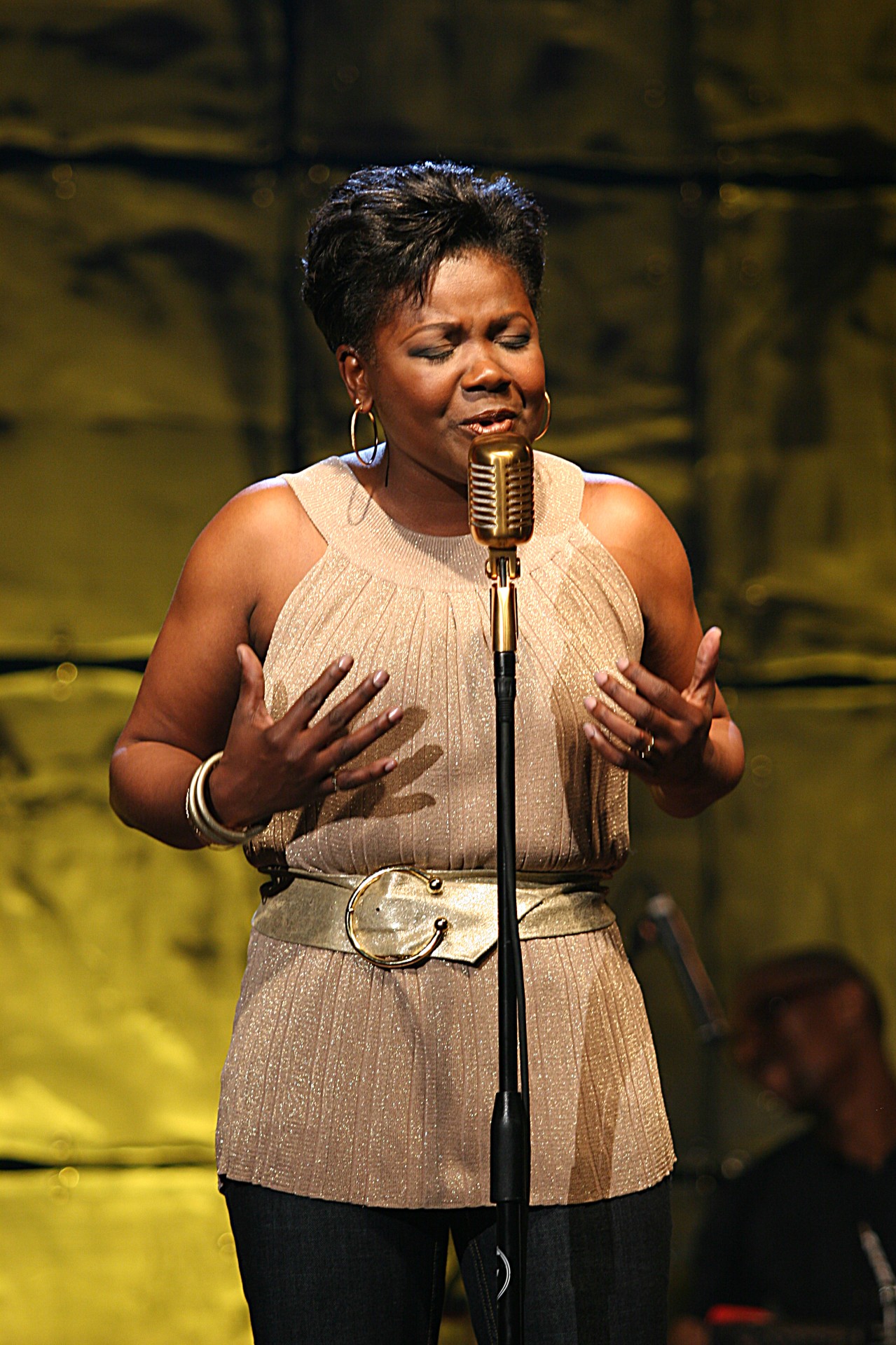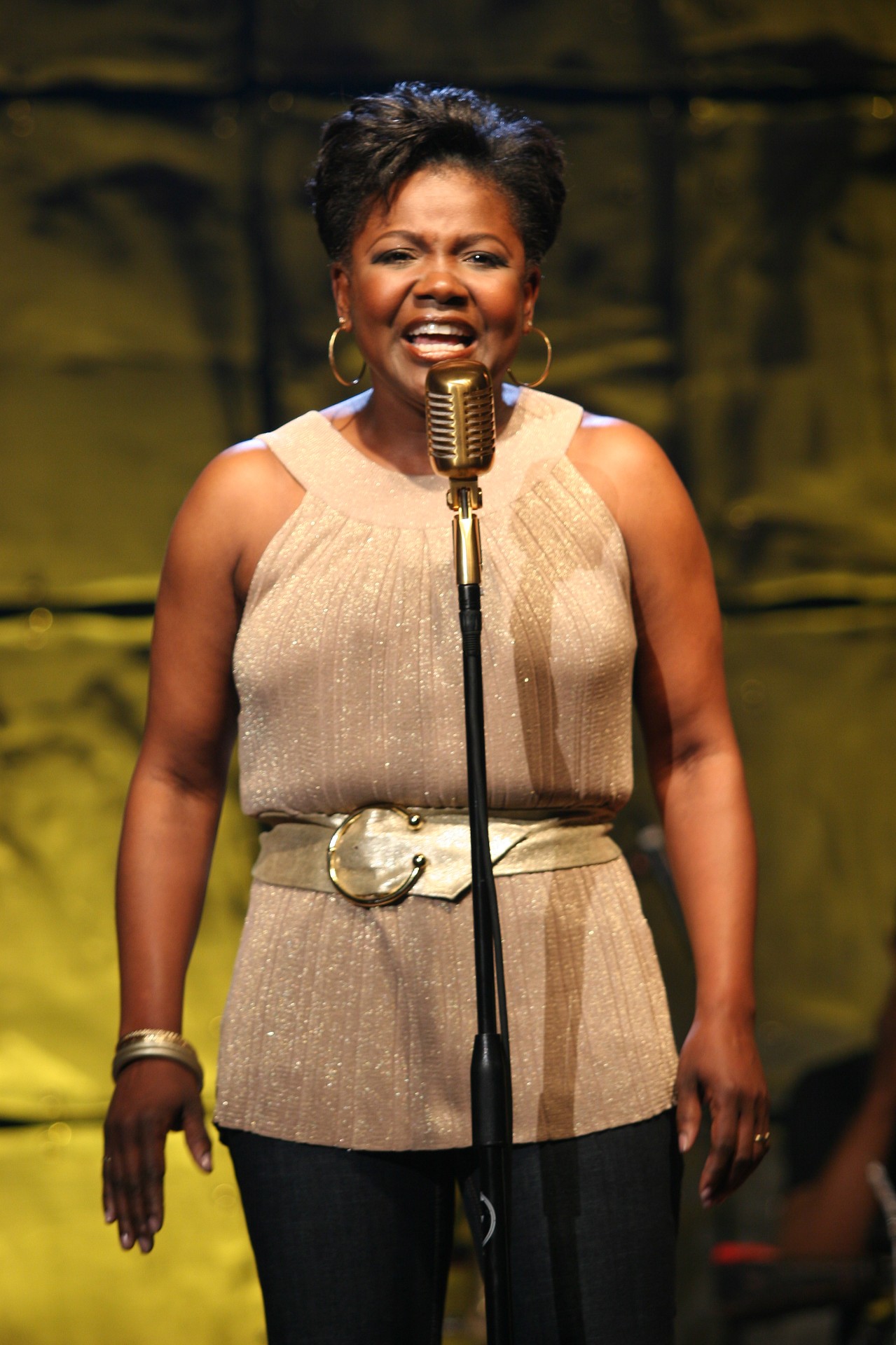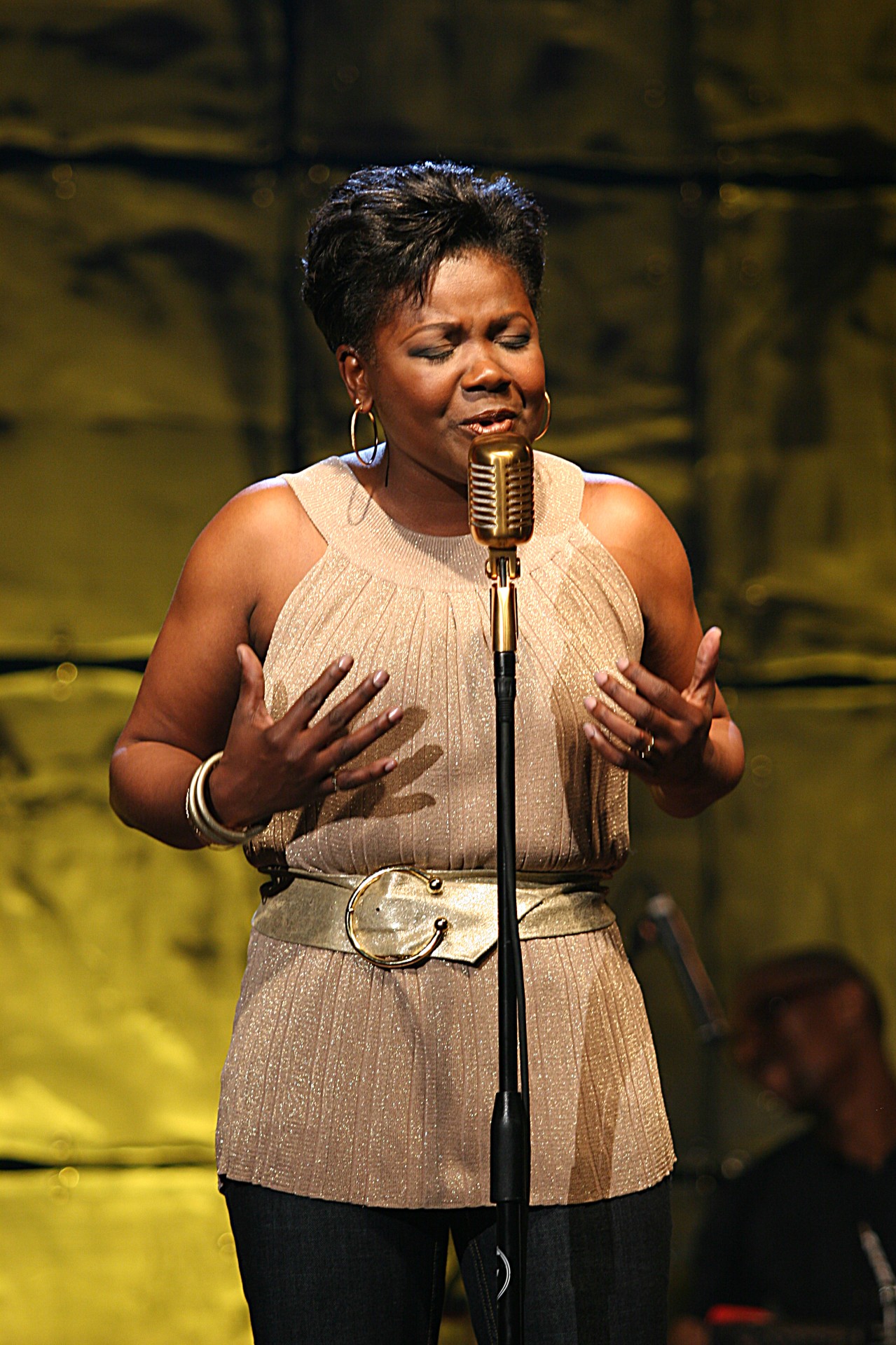 When Authors Speak...Andrea Mills
Interview with Booking Matters Magazine
Andrea Mills is multifaceted and wears many hats as a poet, motivational speaker, author, and singer. However, it is her passion for writing poems that is the driving force behind her books. Andrea's gift has allowed her to share the stage with the likes of Nikki Giovanni and Stedman Graham, to name a few. Now, with her third project on the horizon, Andrea is broadening her message by tapping into the spiritual needs of her audience.
BM: What is your own (personal) definition of poetry?
AM: Poetry, in my opinion, is an expression of life created to rhythmically stimulate the artistic emotions of the poet and the audience.
BM: Why do you think lyrical verse and spoken word has become increasingly popular in recent years?
AM: I think that lyrical verse, spoken word, and poetry have always been amazingly popular to those who have had access to its creators and in those environments such as universities, community theater, and poetry cafes, which have long been promoters and incubators of the art. However, in recent years, Atlanta has come to the forefront as one of the premier places for lyrical verse, spoken word, and poetry. Today's poets now have access to a larger audience through the promotions of radio and cable television (i.e., Poetic Moments on V-103 (103.3 FM) with Joyce Littel and Def Poetry on HBO), which have helped to create a broader audience and seemingly new popularity.
BM: Tell us a little about your most recent book of poetry and what motivated you to create this particular collection.
AM: My most recent book of poetry is Poetry for the Soul, A Collection of Spiritual Poems. I was motivated to create this particular collection of spiritual poems because I wanted to offer the reader a chance to quietly reflect on spirituality, life, and family. During my motivational speaking tours, I am often asked to recite the spirtual poems from my broader poetry collection, which made me aware of a need for a collection of spiritual poems.
BM: Which of the poets that "paved the way" inspires you most and why?
AM: The poets who have inspired me the most are Langston Hughes, Song for a Dark Girl; Gwendolyn Brooks, We Real Cool; Paul Laurence Dunbar, We Wear the Mask; and Maya Angelou, Still I Rise. I am inspired by these poets, as well as many others, because they understood the power of poetry and used it not only to entertain but as a tool for emporwerment and social change during an era when Blacks were thought to be powerless.
BM: Are you currently working on another book of poetry? If so, tell us about it.
AM: Poetry for the Soul is my new book and my third book of poetry, which will be released on May 12, 2006. Again, it is a collection of spiritual poems that will uplift the human spirit in times of trials, tribulations, and celebrations.
Andrea Mills currently resides in Smyrna, Georgia and can be contacted through her website at: www.andreamills.com or via email at: 4poets@bellsouth.net.
If you ever wonder how much you mean to me, spread your heart around the world then maybe you could see that your friendship is priceless and for all that it's worth, I would never trade it for anything on this earth! ~Andrea Mills